Available beginning of July through to second week of August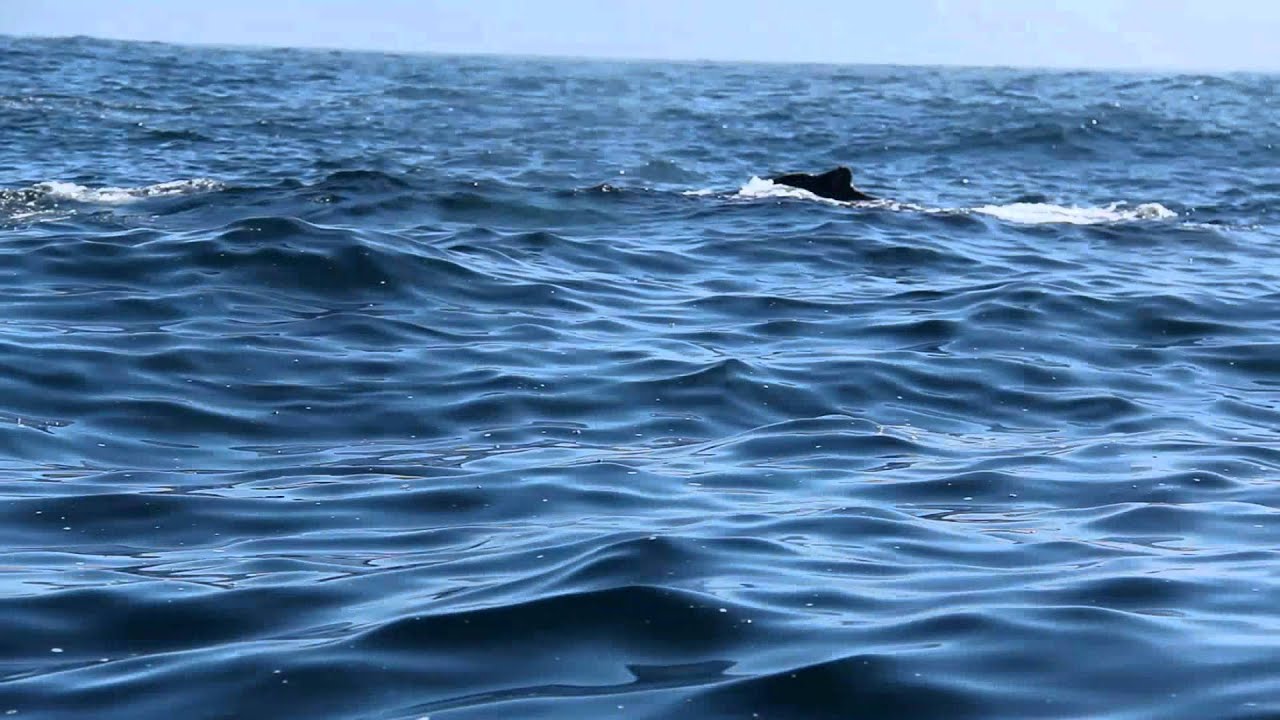 While the Snorkeling with Humpbacks tour is one of our best experiences through the early summer, the whales start migrating south as we enter into the August month. But don't despair! Our Ocean Safari tour runs all summer long and gives you the opportunity to experience the majestic coasts of Newfoundland and Labrador.  This tour exposes you to some of the breathtaking landscapes and awesome marine life that our province has to offer (and hey, you might even see  a few whales who still haven't started the journey to the Caribbean for the winter yet!). Click here to learn more about the Ocean Safari Tour! 
You are bobbing up and down in the Atlantic Ocean. Under the surface, you stare into a blue so deep that you can hardly believe your eyes. You know the boat is just behind you, but the sea is just so big that it's hard to imagine any other person is on the planet.
In the distance you see a different shade of blue. It grows and brightens, until it is white. It takes a moment to process that this is the underbelly of a humpback whale. How can anything living be so big?
The whale surfaces for air and notices you. How curious and strange you must be to her. She decides to have a closer look. Her name is "Awwwoooooooooooowwweeeee" in her language, but she's used to people mispronouncing it as "Oh my God!"
She decides to have a bit of fun and show off, completing a dance that makes you look absolutely clumsy in your snorkel gear.
The only thing more amazing than the humpback is the fact that she's as curious about you as you about her.
And while you now have a new friend, you can't text her. But she'll be here next summer, if you want to stop by for a visit.
Note
Only offered in Petty Harbour location.
For those who wish to snorkel with the whales, it is best if you are a very comfortable swimmer. Minimum age 18 to snorkel.
All snorkeling gear included in price.
Pre-booking is required.  To BOOK, please email us.
Prior to making a reservation, please review our Payment, Deposit, and Refund policies.
If you are looking to book outside of scheduled times, private tours are available. For more information, please contact us.